Today's world is moving increasingly online. The internet is becoming the new public arena for all areas of life, especially with the Covid-19 pandemic restricting people's movements and forcing them to work from home, online conferences and events have shown to be growing and will continue to be an integral part of the new normal for the future.
One of the many benefits of this new trend is reaching a global audience – anyone anywhere can now view your work. Another is the fact that your virtual exhibition need never close – it can run online 24 hours a day 7 days a week, and the third (as you've probably guessed) is you're not restricted by geography – no matter your location, you can showcase your clients work and businesses to the world.
In addition, time and space are no longer factors in how you operate.
Virtual Expo 247  brings your showcase to suppliers and services in any industry that you choose. We have already set up other businesses under HRTech247, WeddingShow247, FranchiseShow247 and FitnessWorld247, thus proving the concept. We are now licencing out our platform for anyone interested in setting up in business, with the support of our established and recognized brand.
It can work for any sector where exhibitions or conferences run – cars, homes, dental, cleaning, marketing, learning… You name it, we can set it up for success!
WHY CHOOSE VIRTUAL EXPO 247?
Virtual Expo 247  provides complete flexibility. You can choose to run your platform full-time or part-time, even as a side-occupation outside your primary job.
You can run your new online business from anywhere too with simple-to-run, completely digital processes with no paperwork, plus it is easy to run via social media and other online marketing channels.
Ours is a proven model with successful online exhibitions already working today.
We continue to develop the platform and becoming a licensee with us means you get every update and enhancement free in your package – a package that brings you the confidence of a support team behind you. Not only are you able to take advantage of all of the existing features, you will also be able to benefit from any new functionality that is brought in.
To give your business a kick-start, we'll set you up, help you with Business & Marketing plans and give you complete training on how to run your business. We'll then be here to support you each month with ongoing Coaching & Mentoring from our Senior Leadership team.
So if this sounds like something you'd be interested in, let's have a chat to explore whether this might be the right choice for you, it doesn't cost anything and no commitment is needed.
WHAT DOES VIRTUAL EXPO 247 DO?
We provide a platform that allows trade and businesses of any kind to create an online exhibition-style event. This lets them showcase suppliers in a virtual conference-style, web-based platform.
Our user experience is recognized as cutting-edge. Our work is designed and built by business people with experience in the conference and events sector.
We bring anything to everyone, no matter where or when they may be!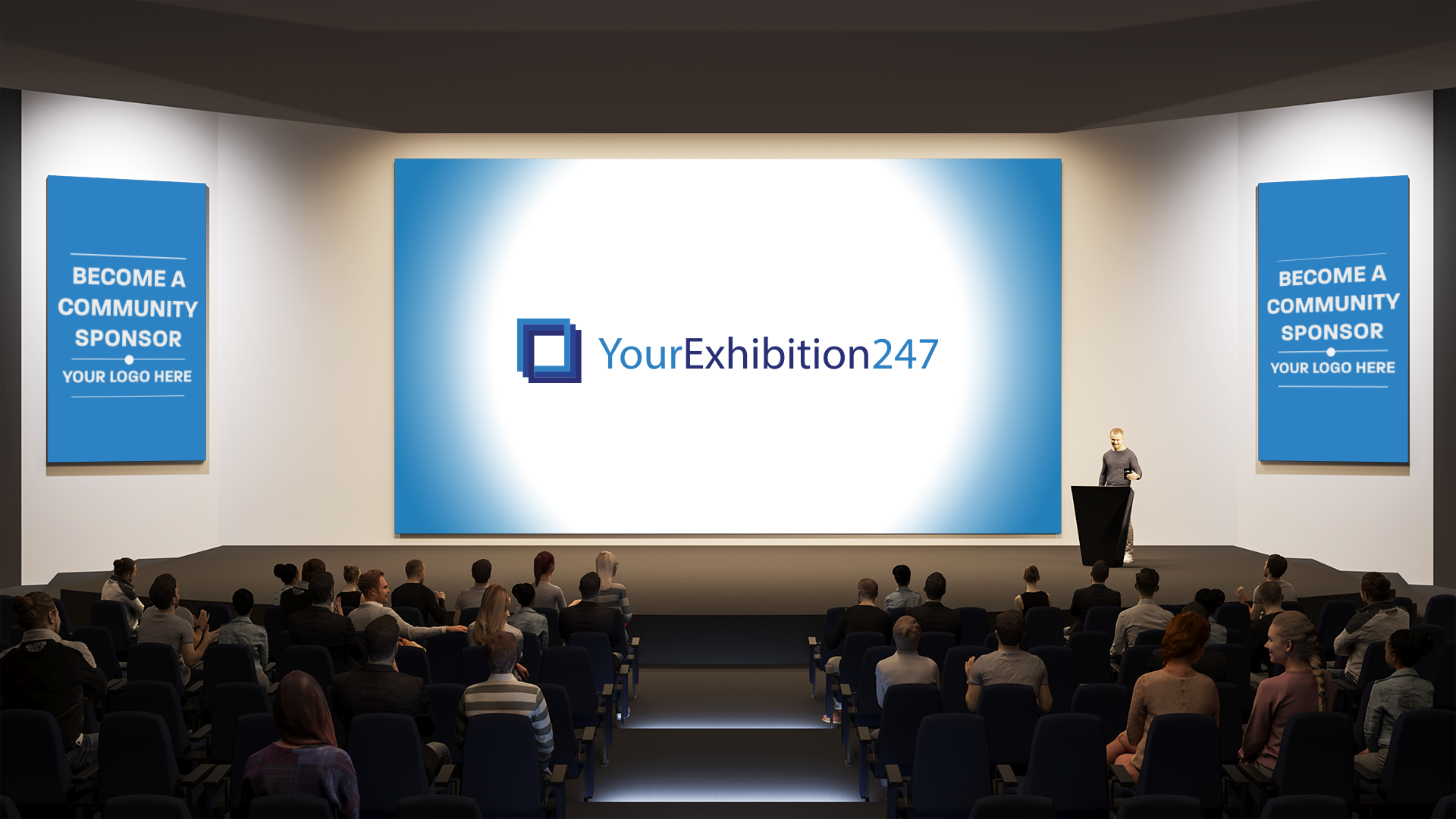 BENEFITS
This sector is still in the early stage, so there is little to no competition – you can pick and choose your market sector.
Low investment and low ongoing monthly fees.
The founders and senior leadership provide you with the support that has already proven the model through successful trade shows launched and generating profit in Year One.
Tech business means there are no high overheads and no need for additional staff. It's also unaffected by the pandemic or similar events. This is a global opportunity with no geographical restrictions.
FRANCHISEE REQUIREMENTS
Business-focussed.
Experience in a market sector and know the types of companies who want to showcase their services or goods.
Willing to learn and be part of an online digital community.
Committed to growing a business and becoming self-sufficient.
For more information get in touch with the team at admin@virtualexpo247.com.
Subscribe to our mailing list to keep up to date